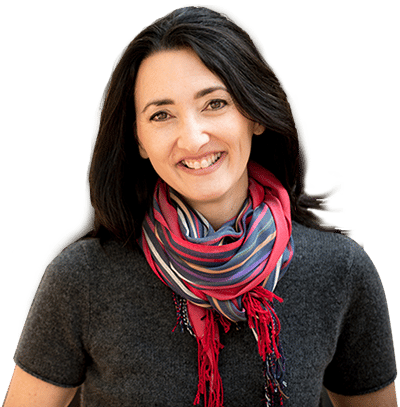 You're smart. You work hard. You care deeply.
And you want those things to translate into bigger results.
I want that for you, too. All of my work is devoted to helping you multiply your contribution without selling your soul.

Hi, I'm Beth.
And I know what it's like to want to make a difference. I also know how the politics, the disappointing bosses and the unrelenting pressure to achieve can create layer upon layer of frustration, doubt and disconnection from your brilliance.
In wrestling with this paradox in my own career, I developed the tools to help you short-cut the process of aligning your business self with your authentic self. My work blends lessons learned from an international career in advertising with executive coaching, leadership development, and the practical wisdom of numerous spiritual traditions.
Clients often work in the arts, advertising, tech, engineering and wellness. The industry, however, is less important than knowing two key things about yourself: You want your work to have more meaning than a paycheck. You know you could be a force for greatness if you could just get the pieces to fall into place.
"If the world started over with 'soul,' 'peace,' 'freedom,' and 'purpose' as common words in the workplace, Beth would be the Director of HR, giving the kind of coaching we could all use to up our game.

Amena Lee Schlaikjer

Wellness Innovator / The Wellness Works
Ready to Kick It up a Notch?
Schedule a free consultation and we'll see if we're a good fit to work together: You bring your toughest challenges and most audacious goals. I'll listen, prod (gently) and map out an initial strategy to get you where you want to go.